All Knowing Parent Membership
All the Right Features
Our Membership offer you everything you need for you and your family to get the support they need. It's like having a professional IT service desk at your disposal!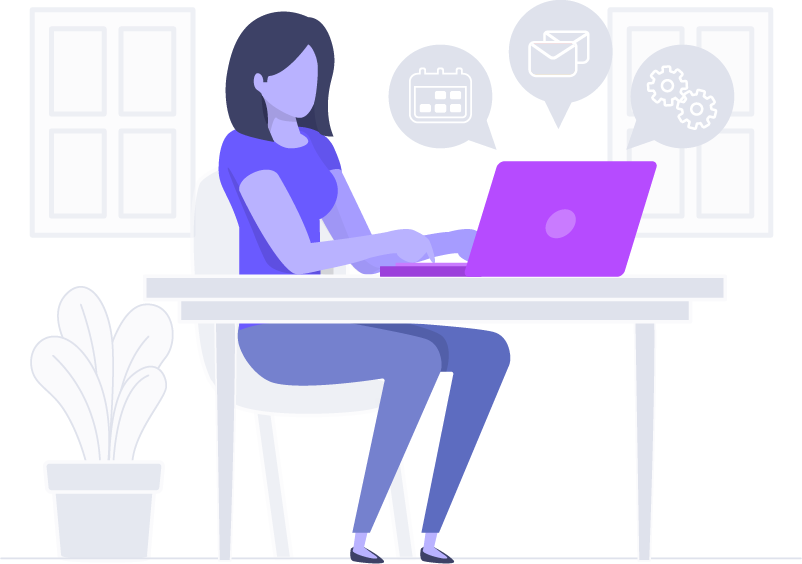 Email Support
We make support as easy as sending an email or filling out a form on our site. Once you're request has been received we get to work on giving you th e answer ande ducation you need !

Free Research
Why spend hours of your time researching solutions when our team can do it for you. We use our extensive knowledge and connections to find the answers you need and present them in a way that's tailored to your specific need and circumstance. 

Detailed Instructions
We provide back more than just links to other articles. We take the time to pull out the relevant information you need to accomplish your task and give you a step-by-step write-up to make it easy. If you're on a premium plan you'll even get video responses to some questions where we walk you through the entire process.

Growing Archive of Knowledge
We are more than just a one-to-one support system for you. We are also a growing and thriving community. As you and others ask for help this knowledge base grows and everyone benefits from the lessons of others!

Support and Education
We are constantly building out our offerings. and plan in the near future to start offering along with courses that you can utilize. Courses will be self-paced and will cover a wide variety of topics from setting up devices, to managing parental controls and more!

Product Comparisons
Trying to decide between product X or product Y? Maybe you're confused with all the different smart bulb options at your local hardware store? Product Comparisons are a great option for you. These helpful guides break down the major and minor differences and help you to make an educated choice! Never regret a purchase again!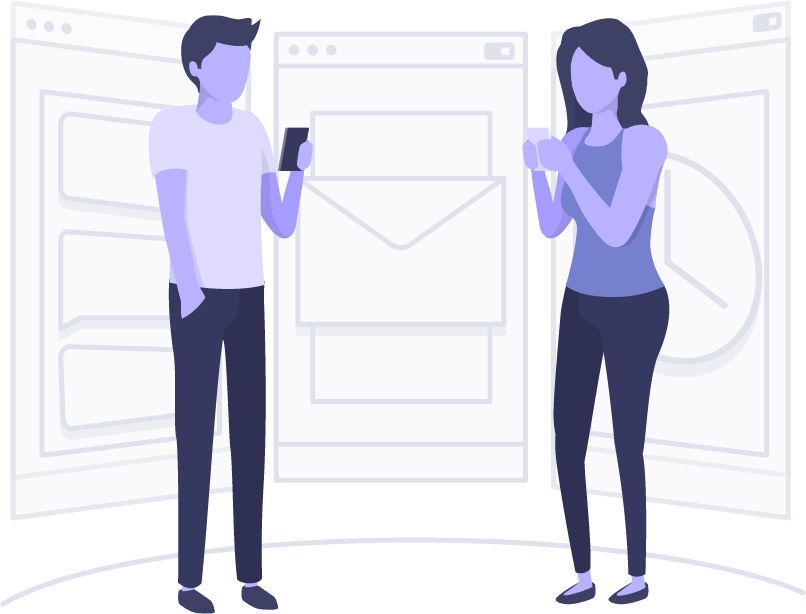 Your Tech Partner
Our goal is to do more than just provide you support and answers. We want to educate and empower you to make better decisions and feel more confident about the technology in your household. 
We are always looking for new ways to innovate our offerings and value all feedback you provide. As a member of All Knowing Parent you'll be a member of an exclusive community filled with the knowledge and support to help you navigate this ever changing technology landscape.