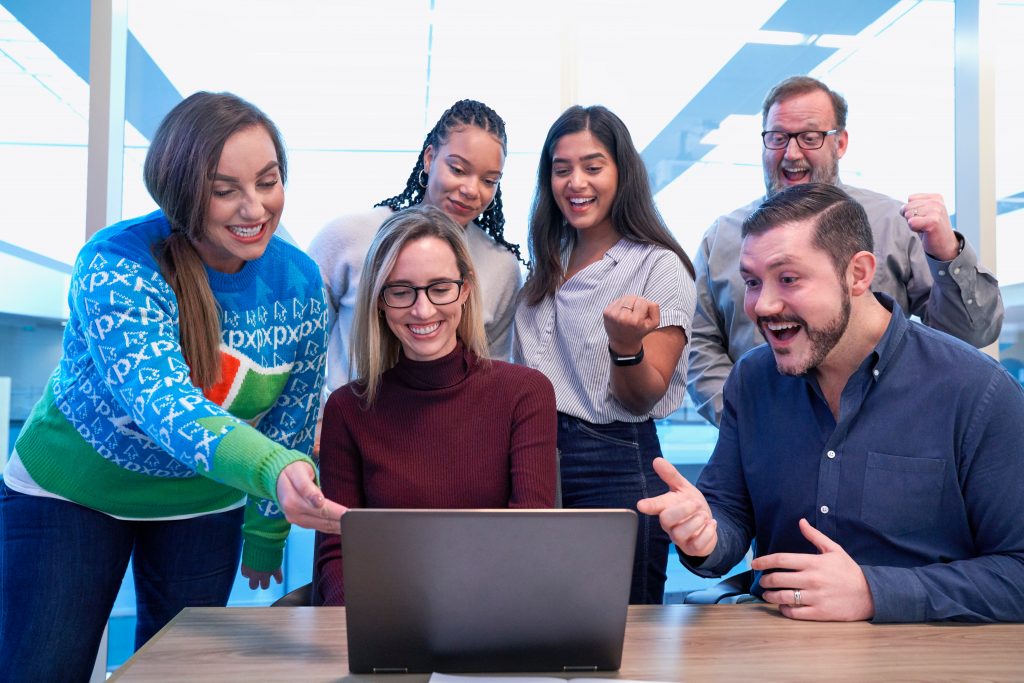 What Are IT Concierge Services?
Get 1-on-1 help with a technical issue you're having
Talk through strategies for keeping your home safe
Discuss a technology purchase and request a recommendation
Ask for some education on an app, service, or just something you're curious about.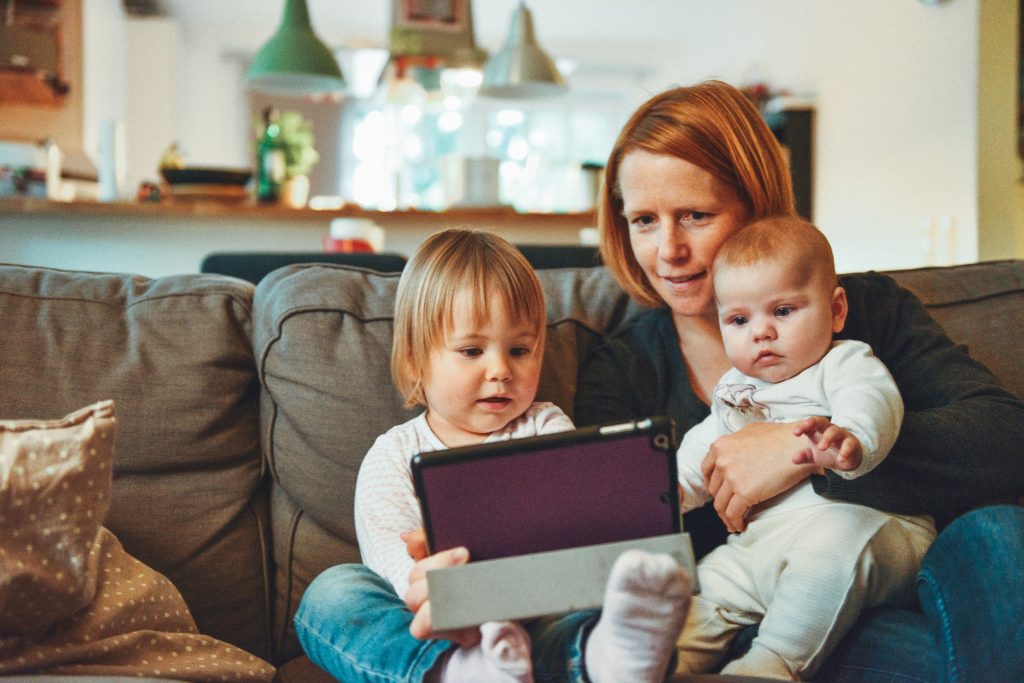 Why Would I Need An IT Concierge?
We all need help sometimes but we don't always know who to turn to. When you're sick it's a doctor, a lawyer if it's a legal issue, and maybe a best friend when you need moral support. But who do you turn to when you have a more technical question? IT Concierges have the knowledge and skills to answer your questions and do the research you need today.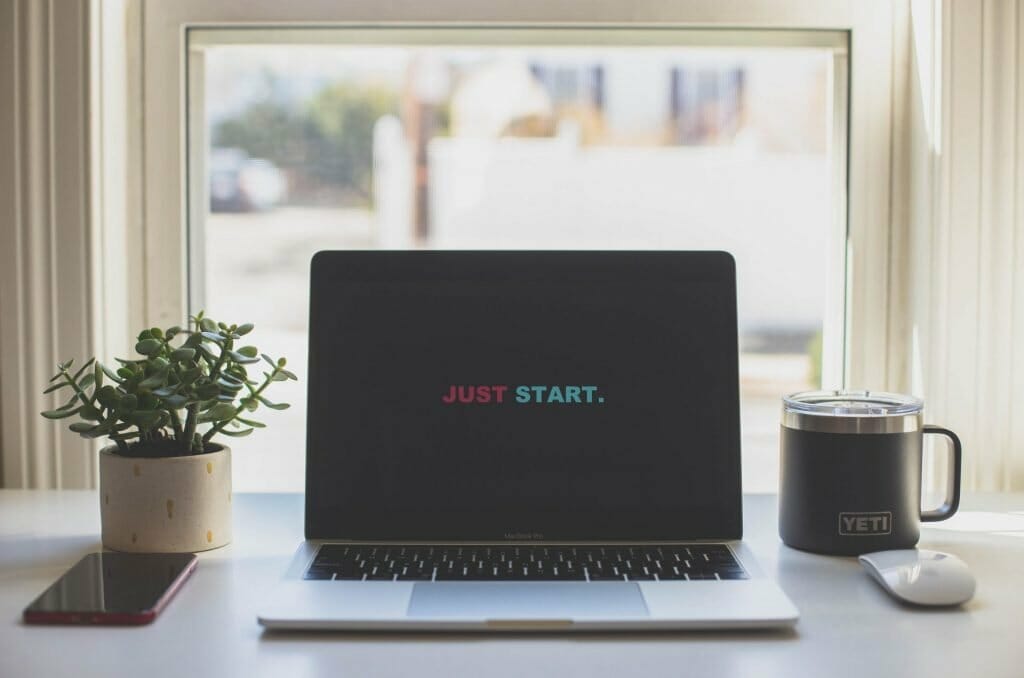 Where Do I Start?
Our IT Concierge services are offered at an hourly rate. Simply click one of the buttons below to get started with a 1-hour, 2-hour, or 3-hour session. If you're not sure how much time you need a quick 15 min call with us can give us all the details we need to set you up with the proper offering and maximize your time.
Book Your PrePaid Session
Book A Free 15 Min Consultation