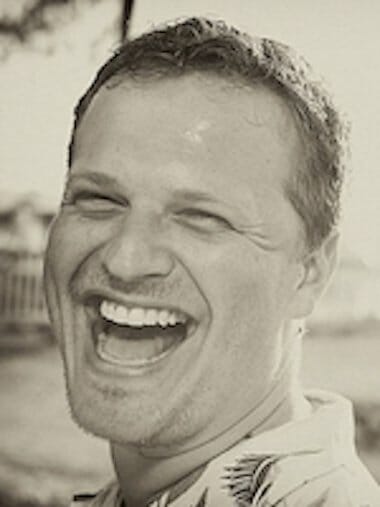 Hello! That giant happy face over there is me, Eric Ryan Jones. I'm a husband, father, geek, researcher, and problem solver. I started All Knowing Parent after years of helping friends, family and strangers excel at technology. Many people are "just dangerous enough" with the technology in their home but aren't truly prepared or equipped to handle a lot of the problems which arise. 
For years I've been helping parents just like you demystify technology, get answers to questions and guide families through the crazy world of social media and the internet. I spend hours every day keeping up with the ever changing technical landscape of the world. All of my research is collected and shared with you on this site so you can benefit from it as I have. If you're someone who needs more, I'm at your service when you need me. The online support and IT Concierge options offered here at All Knowing Parent are designed so you get exactly what you need. 
Businesses around the globe rely on their IT departments and consulting companies to help them with technology and more. Why shouldn't your household be any different? If it's a technology and it scares, confuses, befuddles, mystifies, or just makes you toss up your hands, then we are here for you.
I focus on four principles.
Educate, Empower, Engage, Enable
We Educate you to better understand technology, the internet, social media, and various digital games and software.
We Empower you to be more proactive with your family and loved one's technological and digital experiences.
We Engage with you to better equip you and your family or loved ones in order to Enable you to become an All Knowing Parent.
All Knowing Parent wants nothing more than to be your go-to resource for understanding technology and parenting. Whether it's screen time, social media, gaming, or understanding that blinking box that provides "internet access" magically throughout your home – we have everything covered!
So join us today and start your journey to become an All Knowing Parent!