5 Savvy Support Tips For The Nintendo Switch For Parents
Switch Overview & Brief History
The Nintendo Switch was released on March 3, 2017, with the Nintendo Switch Lite following on September 20, 2019. The Nintendo Switch (OLED model) version was released on October 8th, 2021 with a larger OLED, versus LCD, screen, and other upgrades. Overall the Nintendo Switch is a versatile handheld gaming system that can also be docked for display on a TV unless you own the Lite version which is handheld mode only.
Let's talk about some savvy support tips for parents with Nintendo Switches in your homes.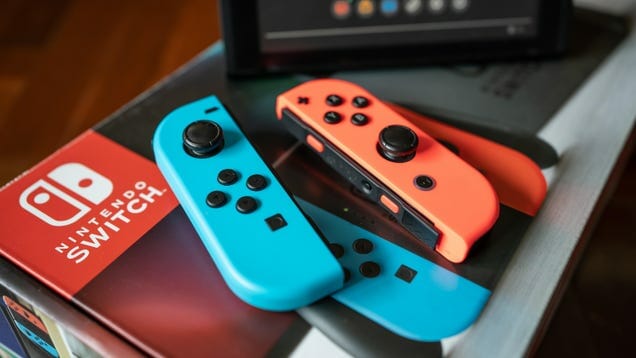 Tip #1 – Buy A Case!
Sure there are the obvious benefits of having a case but with a Nintendo Switch, you really need one. Why?
Lots of small parts. Think cartridges, Joy-Cons, Joy-Con Straps, and did we mention cartridges! Yea those little cartridges are just waiting to be lost.
A larger screen than your phone means more surface area when dropped, which means you've got a good chance of damaging it.
It's just easier to carry in a case and it's nice to keep everything contained.
We recommend two cases actually. At a minimum a case that can hold your switch and a few choice games, along with a larger case that can hold the docking station, charger, and other peripherals as well.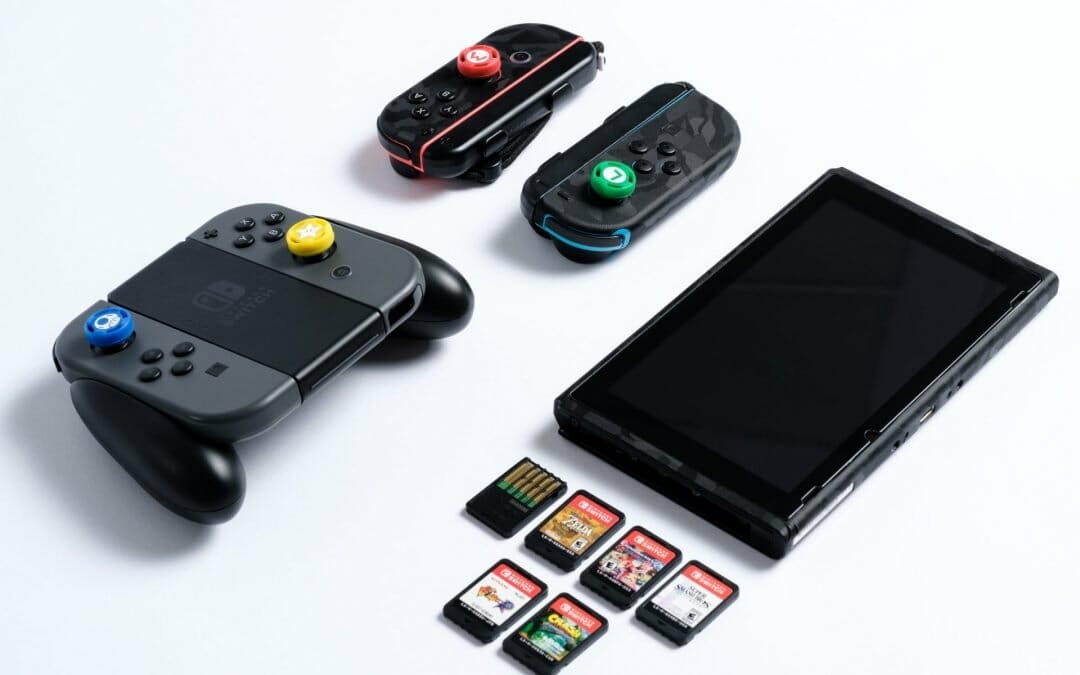 Tip #2 – Be Prepared for Wi-Fi Woes.
Yes the Nintendo Switch has Wi-Fi and for the most part, it works but it won't take long before you're fighting the console to get connected. Quick fixes usually include:
Power cycling the Nintendo switch, not a restart but actually power off, wait, and then power on.
Removing the Wi-Fi you're trying to use and re-adding it.
Check to make sure you have updated to the latest version of the Nintendo Switch System software.
These are just the start of a long list of things to try. The point here is that the Wi-Fi isn't great on the switch  and so far there isn't a single answer to your potential (or existing!) Wi-Fi woes.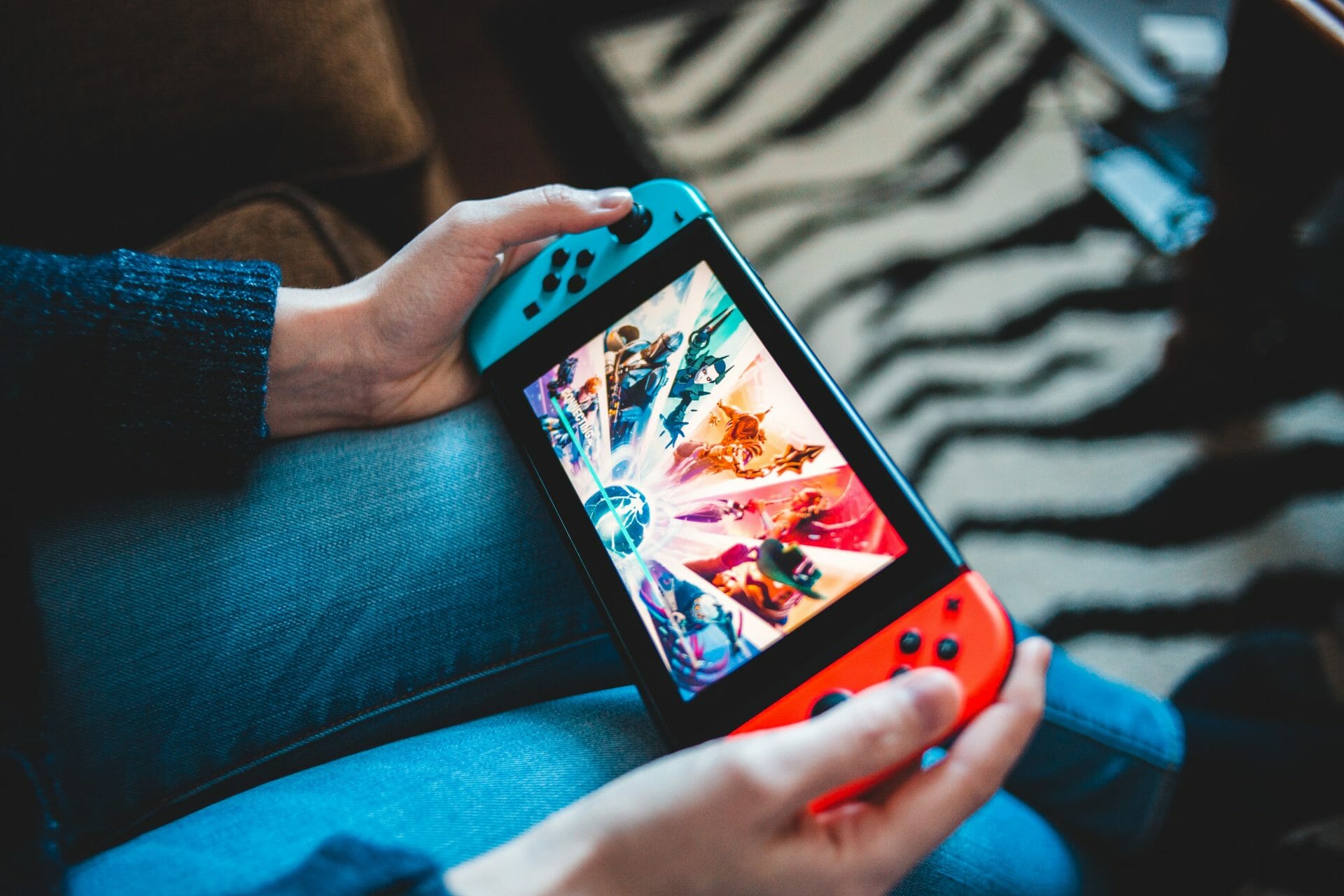 Tip #3 – An Extra Power Cord Is Money Well Spent
Even before we became a multi-switch household it seemed like we always needed more "portable" power. Sure you can drop the switch in the dock at any time to charge up and play on the screen, but that takes away the portability of the Nintendo Switch. So we bought an extra power supply, instantly we had a happier home. Having that spare power supply allowed us to have options without having to completely dismantle our dock setup. Seriously who wants to always be going behind their entertainment center to plug in and unplug? We sure didn't, and we're sure you don't either.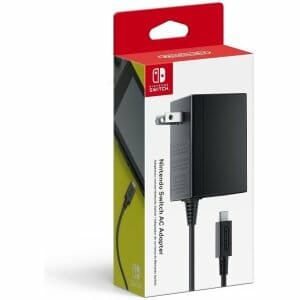 Tip #4 – Multiple Switch Households Beware
Having more than one Nintendo Switch in your home is not uncommon, especially if you have multiple kids (or parents) who want to play together or different games. The biggest thing to keep in mind is that digital games are harder to share between consoles, so is oftentimes better to buy cartridges over digital copies of popular games. Also, cartridges will go on sale more often than the digital version will so you could even save some money if you time purchases just right.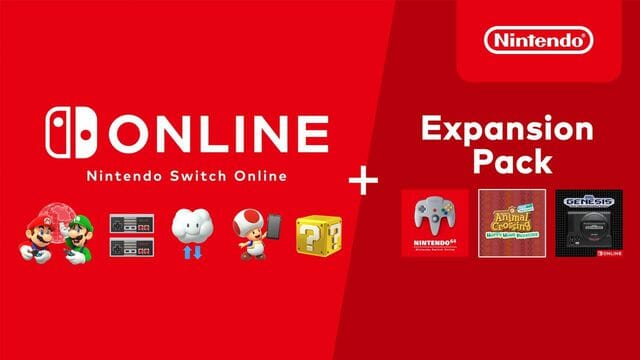 Tip #5 – Controller Drift is Real, But Not The End of Gaming
You've heard of and probably even experienced the infamous "Controller Drift". Controller Drift is where you have your controller just sitting there but your on-screen character or cursor is moving around the screen like it's possessed by a ghost. Typically it'll "drift" in one direction, left drift or right drift, instead of just randomly moving around. There are some ways to fix it but nothing is guaranteed.
A spray of compressed air sometimes will dislodge any duty or microparticles which could be causing the drift.
Wiping the controller sticks with some alcohol using a q-tip or microfiber cloth can help as well.
Sending it into Nintendo for repair. They seem to be very generous with these types of fixes and I've yet to be charged for a repair.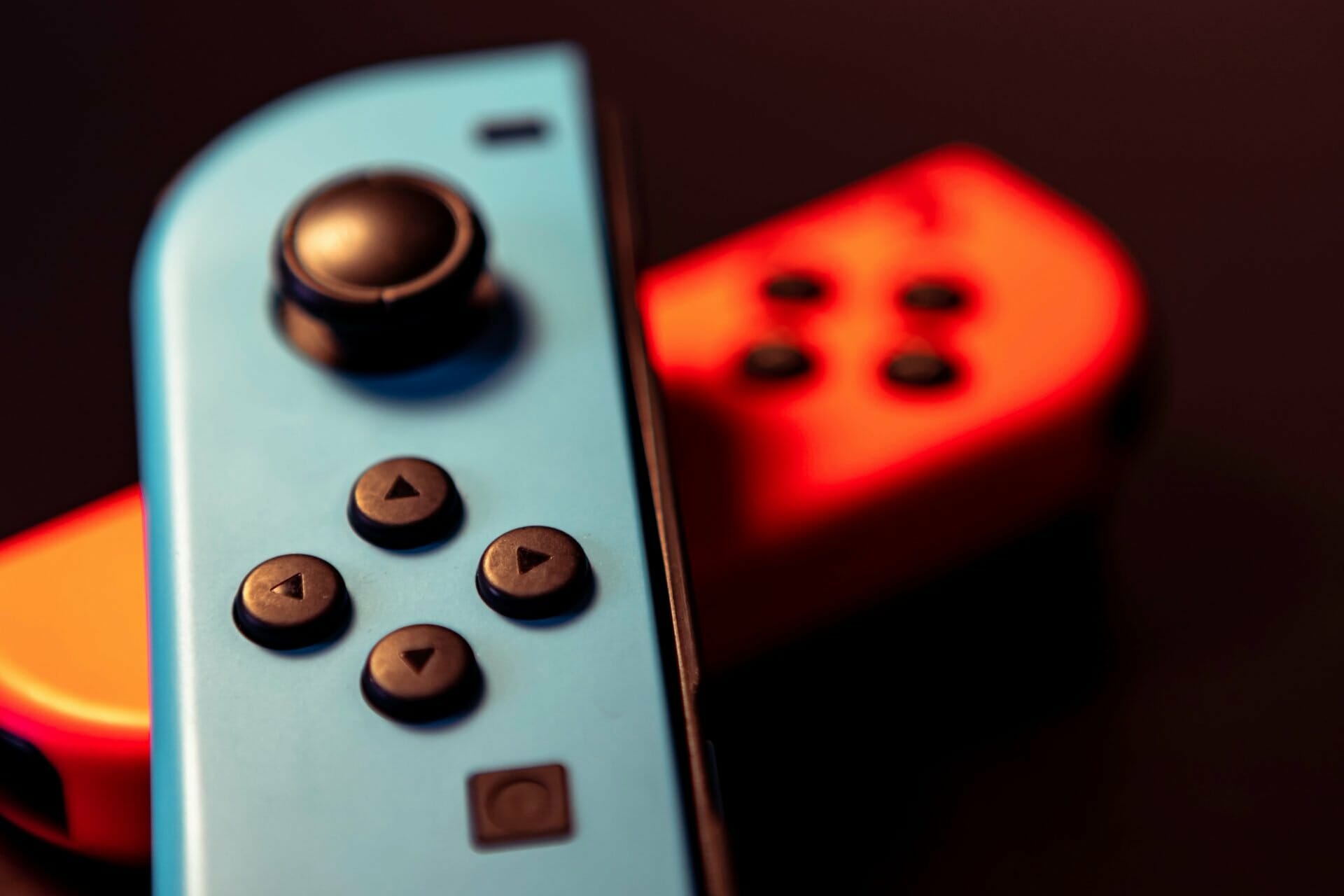 Extra Tip #6 – Get A subscription to All Knowing Parent.com!
Yes, this is more of a sales pitch than a tip. But our members get support like this article all the time. There's a lot more depth to each of these tips and our support team is here to help you with simple straightforward answers. So don't wait and pick a plan today!
Family Simple Support
1 Standard Support Request a month

Full Access To All Articles

Full Access To All Free Courses

Lifetime Access (While Membership is Current)

No Future Upgrades

Access to Paid Courses

Access to Premium Courses

Access To Live Support
Family Starter Support
Unlimited Standard Support Requests

Free Video Support Request Responses

Full Access To All Articles

Full Access To All Free/Basic Courses

Lifetime Access (While Membership is Current)

Limited Future Upgrades

Access to Paid Courses

Access to Premium Courses

Access To Live Support
Family Pro Support
Unlimited Standard Support Requests

Free Video Support Request Responses

Full Access To All Articles

Full Access To All Free/Basic Courses

Lifetime Access (While Membership is Current)

Access To Live Support

UNLIMITED Future Upgrades

Discounted Paid Courses

Discounted Premium Courses
Family Simple Support
1 Standard Support Request a Month

Free Video Support Request Responses

Full Access To All Articles

Full Access To All Free Courses

Lifetime Access (While Membership is Current)

No Future Upgrades

Access to Paid Courses

Access to Premium Courses

Access To Live Support

MONTHLY FEE
Family Starter Support
Unlimited Standard Support Requests

Free Video Support Request Responses

Full Access To All Articles

Full Access To All Free/Basic Courses

Lifetime Access (While Membership is Current)

Limited Future Upgrades

Discount on Paid Courses

Discount on  Premium Courses

Access To Live Support

MONTHLY FEE
Family Pro Support
Unlimited Standard Support Requests

Free Video Support Request Responses

Full Access To All Articles

Full Access To All Free/Basic Courses

Lifetime Access (While Membership is Current)

UNLIMITED Future Upgrades

Discount on Paid Courses

Discount on Premium Courses

Access To Live Support

MONTHLY FEE